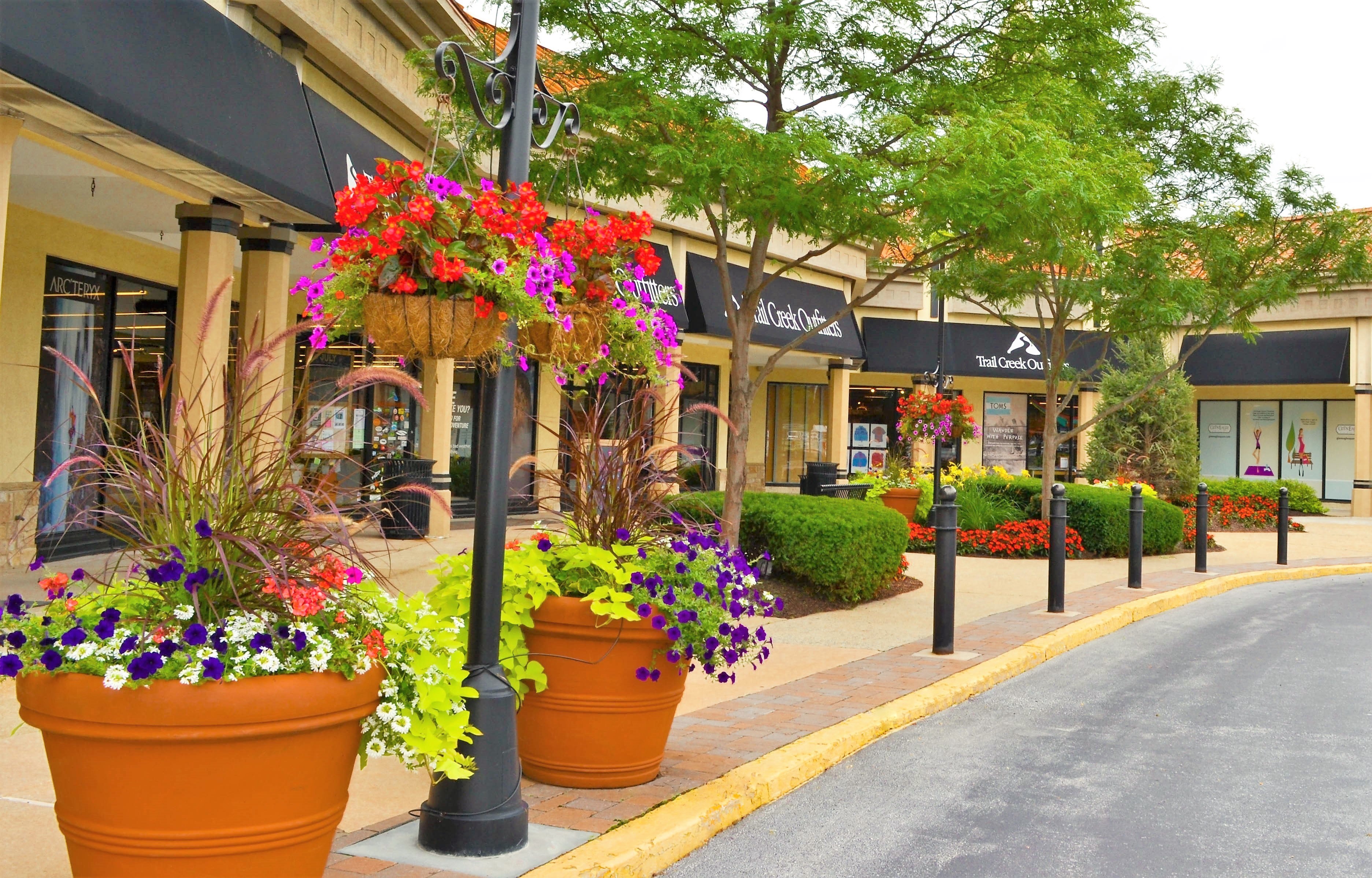 Thank you so much for once again working miracles and delivering on time. The parking islands and especially the northside work help to create the oasis that we have been striving toward the last 5 years. You are a valuable asset to Glen Eagle Shopping Center (Glen Mills, Pa.) and a big reason the center looks so inviting. My sincere thanks and appreciation!
Alicia Lupold - Property and Project Manager
Madison Marquette Retail Services
C. Caramanico & Sons, Inc.'s Safety Committee is certified by the Commonwealth of Pennsylvania, Department of Labor & Industry, Bureau of Workmen's Compensation.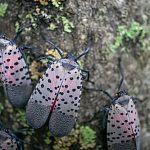 Anyone who lives in southeastern Pennsylvania— as far north as Monroe County to Philadelphia— has likely seen, or at least heard of, the Spotted Lanternfly. Let's learn more about this…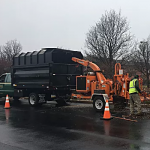 You've been checking out some commercial landscaping companies to maintain your business or property, but it can be hard to make a final decision. Before you pick your contractors, look…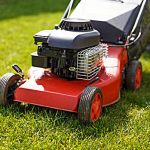 While you might think you can save a pretty penny mowing your own commercial property's grass, there's a lot more to maintaining your business' landscape that just that. Here are…